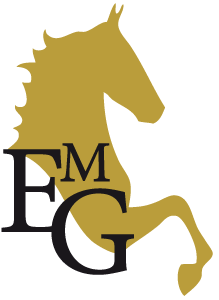 How does my purchase work?
1. Click the blue button below the eBook. Now the word "Checkout" appears in the blue button.
2. Click again on the blue button.
3. This automatically takes you to the cart. Here you can see all you selected eBooks. You can still remove books to buy or add.
4. Payment is made through PayPal
5. Now fill in all data required under "Personal Info" completely. Please enter your e-mail address and your full name.
6. Confirm the GTC, (click on the box) with a check mark. Hereby you accept our GTCs. Read the GTC "Show Terms".
7. Below you can now see the sum total
8. Now click on the "Buy" button
9. You will automatically be directed to PayPal
10. After paying through PayPal you will receive an order confirmation email by Equestrian Mobile Guides.
11. Open the email and click on the links below to download your file(s). The download link is vaild for one download within 24 hours.
Do you have anymore questions?
Send us an email